NEW PODCAST: CREATIVE JUNKYARD
You can find the podcast on spotify and apple, or click here for the browser version.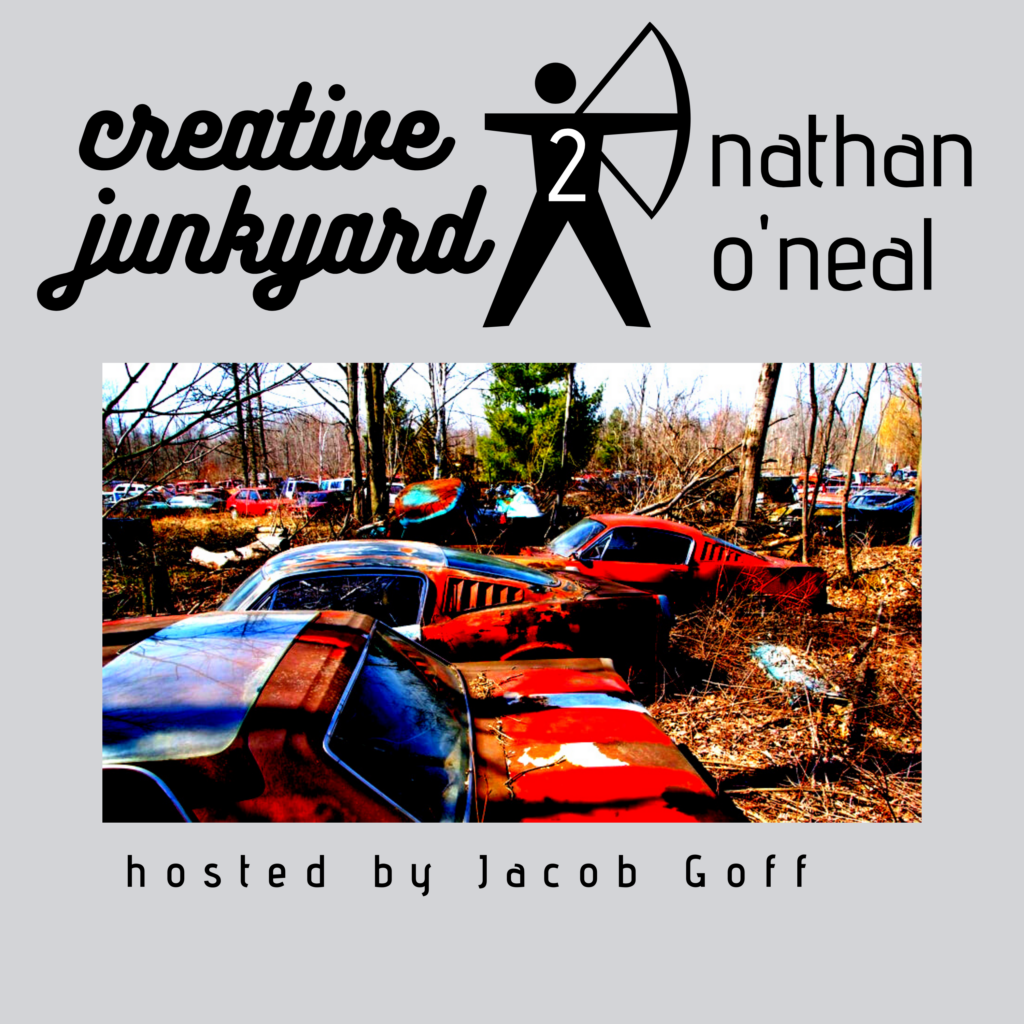 I recently had a really good conversation with my buddy Nate. He is a writer who has shared some really cool stuff with me that I hope I can help him release in the next few months. He has a really interesting mind and a great sense of humor.
I just finished editing, I had so much trouble with formatting this time. No clue why the first try was so much easier and the sound quality came out better, but I did learn a lot this go-around. I finally couldn't get rid of a little high-pitched whine, but I just posted it. Maybe by next time I record with nate I'll have figured out the audio and you will hear him crystal clear without any background noise. I do intend to record with him again, he is just such an ambitious dude but also on a very unique path, which makes for good conversations.
I love how excited I get to share stories when I talk to guys like Nate. Listening back, I feel like I overshared but I just get so enthusiastic sharing ideas with these guys and I'm a verbal processor so I just love to put a lot out there and watch how my friends respond. Anyway, I'm really grateful to Nate for coming on and giving me such great content, I hope anyone who listens will support his future work.