I dropped the first podcast this morning and it feels really good. A few years ago, I and a couple of friends who I'm not as well acquainted with anymore tried to start a St. Francois Herald podcast but we fizzled out pretty quick (like many podcast projects).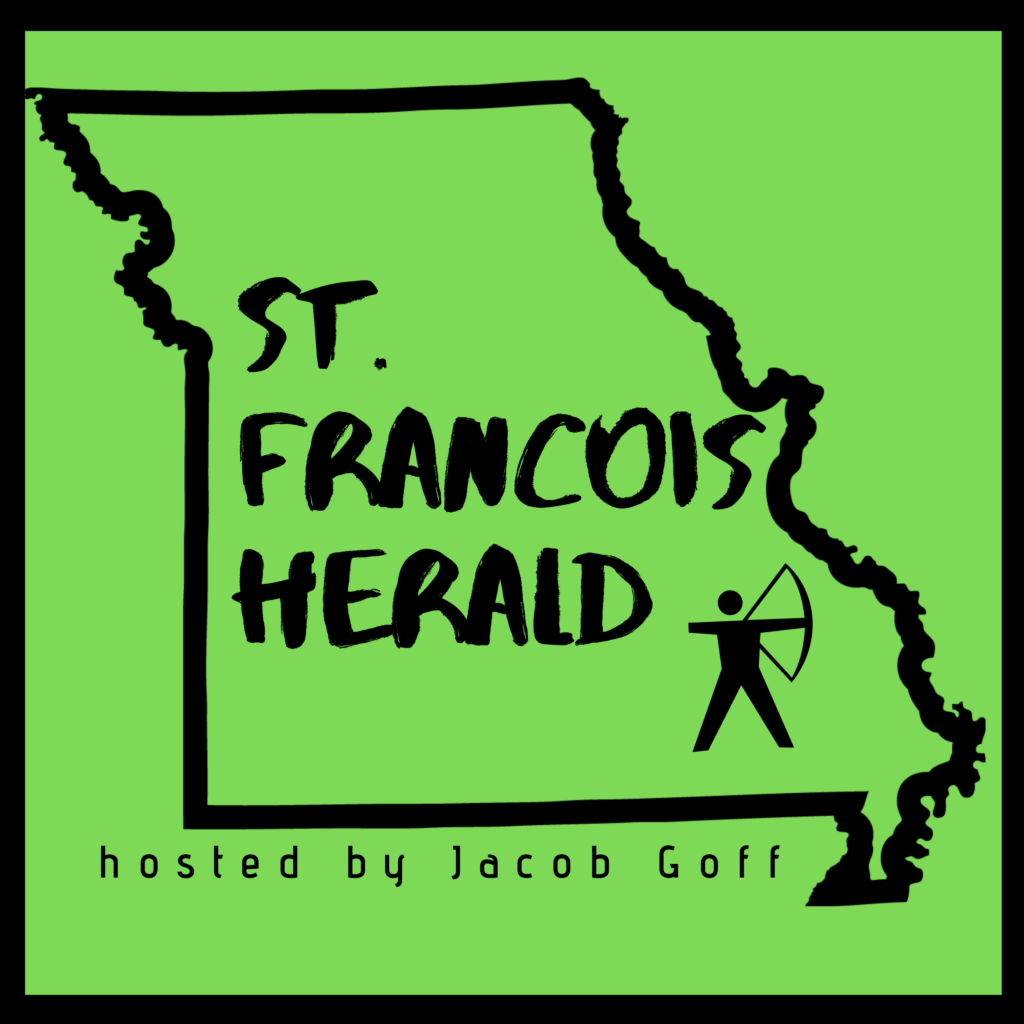 This was a new start with a new vision and the same old name because, let's face it, it's kinda generic. "St. Francois Herald" is a timeless name. It will be funny if people think it is associated with a real newspaper.
I ran into Logan at the coffeeshop and then connected with him on social media where his story just sounded so insane it made so much sense to be the first episode.
It's still a pretty ADHD experience so I hope nobody gets too lost, but there is some real stuff that comes out of it and mainly Logan and I just had a good time reconnecting and talking about our town and all the demons that live here with us.
Anyway, Enjoy! Thanks for giving it a shot and I hope I will have some more content very soon.